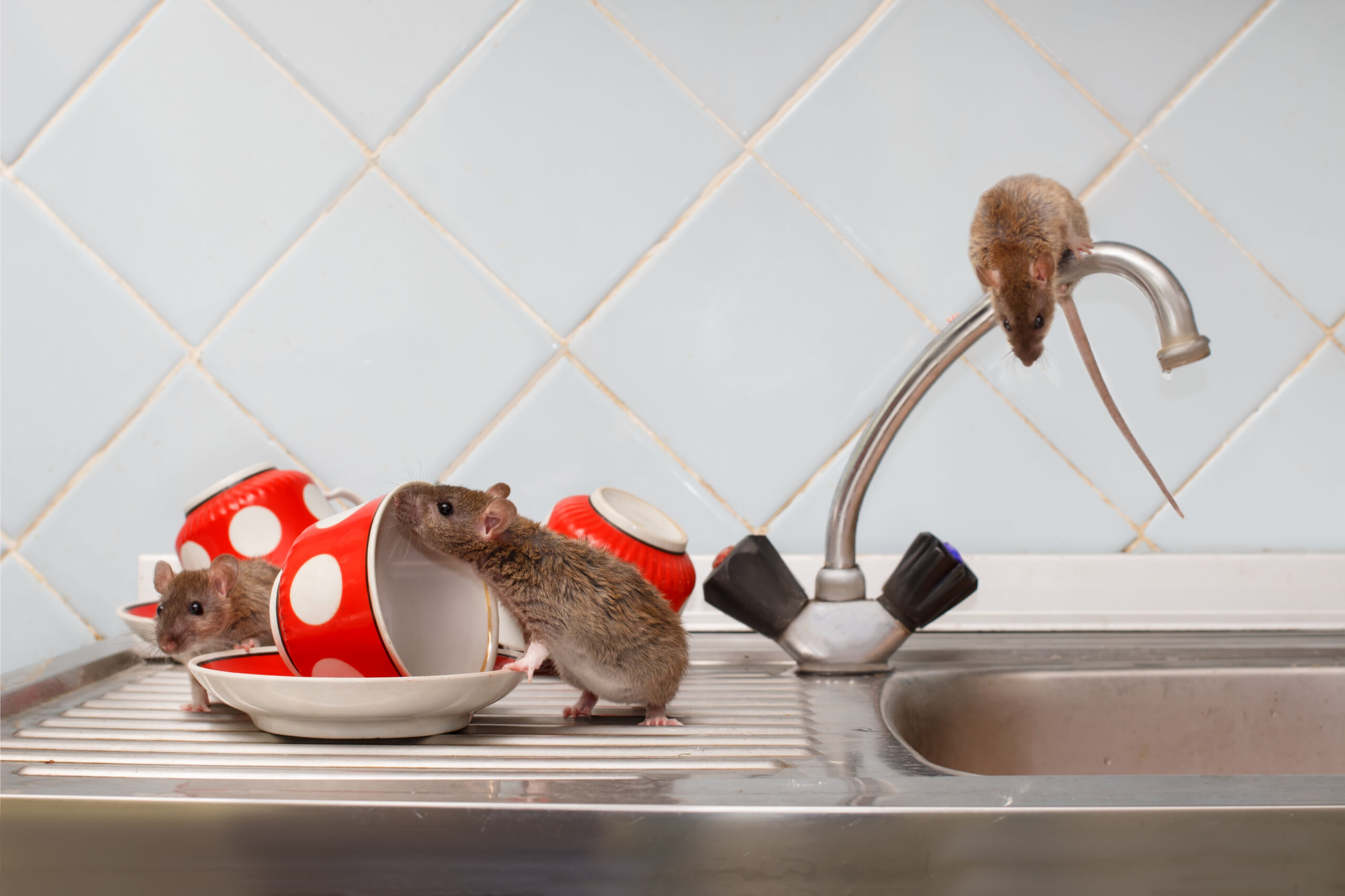 Mice and Rats
Rats and mice are among the most common pests encountered in the UK. Not only do these pests cause damage and distress they can also carry some pretty nasty diseases.
Signs of rodent activity
You may have heard scratching in your loft or wall cavity, maybe found some droppings or gnawed food. if heavily infested you are likely to notice a distinctive musty smell.
Rodent Control
Rodent control is not just about removing the pests from your building an equally, if not more, important part of the process is finding out how they got into the building in the first place. It is not as simple as throwing down some poison and hoping for the best. Thorough inspection is key to finding rodent entry points and preventing future activity. Once a route has been used by rodents scent trails will be left which others will follow. Be wary of companies offering to rid you of your rodent problem in just 2 visits they will often just lay some bait and hope for the best.
Rodent Treatment
We will control any rodents currently residing in your premises by using professional use bait and/or traps. We also identify likely entry points so you can prevent a future problem. Some pest infestations are more complex than others but we have specialist tools to help identify entry points. We may use tracking gels and dusts, drain smokes, or even motion sensing cameras, but our most useful tool is our experience. We are trained to spot small clues like droppings, smear marks and urine pillars which all help give us a picture of how the rodent found it's way into your building.
Every job is different and is priced individually but we can usually quote for a rodent job based only on the details in the quote request form.